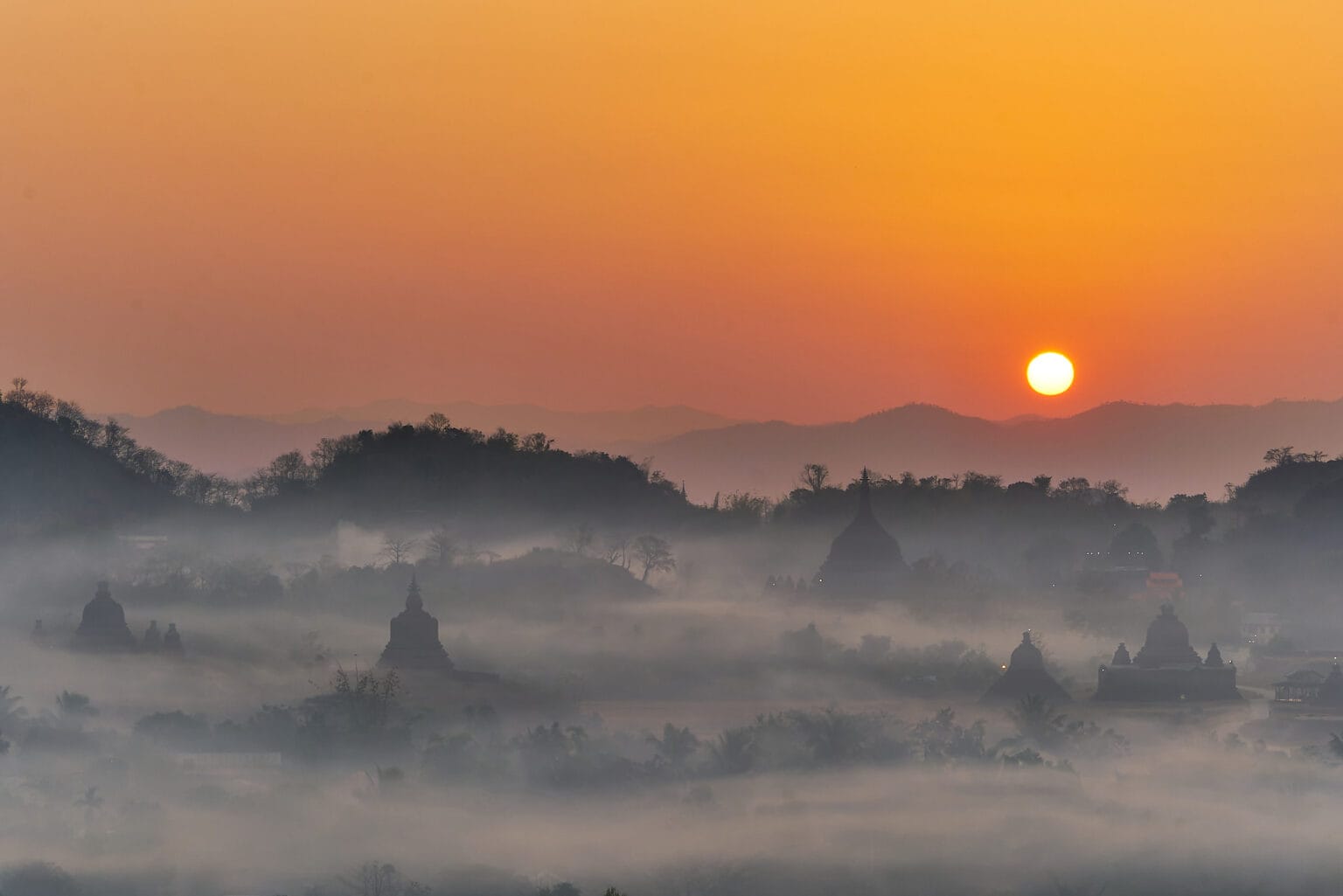 We all suffer from a little discomfort now and then. Unfortunately, it's sometimes more than just a little discomfort. However, something can be learned from this uncomfortable state. More importantly, in some cases it can make us better and sometimes we can even find comfort in discomfort.
Embrace the suck.
You can find a few slightly varied explanations of this military term. In general, the concept refers to being in a state of emotional comfort despite physical discomfort. Another way to look at it is to welcome suffering and learn to find comfort in the uncomfortable. Whatever definition you prefer, in essence, it refers to accepting and enduring in order to overcome and thrive.
Another somewhat common military idea is, "Suffer patiently. Patiently suffer."
My friend, strongman, and former counter-terrorism colleague, Brian Alsruhe at NEVERsate Athletics, @neverstate on Instagram, practically thrives off the motto, "suffer beautifully."
These are all really the same concept.
Each of us will perceive the benefit of suffering differently. Many, if not most, of us see suffering as purely negative and something to be avoided at all costs.
There are certainly limitations to the potential growth of suffering. However, the acceptance and endurance of suffering arises the potential and opportunity for betterment. It is undeniable that many great things and several great people have been built on some form of suffering.
Of course, military and some other professions take this concept to the relative extreme. Nonetheless, we don't have to take our suffering to such extremes to learn from this concept.
This may seem brutish, sadistic, or perhaps a bit on the macho side, but it has similarities to Buddhism as well as Stoicism.
Buddhism revolves around the idea of suffering, both mental and physical. At its base, Buddhism accepts that there is suffering, suffering has a cause, there is an end to suffering, and ways to end the suffering. Those ways to end suffering, the Noble Eightfold Path, are essentially suggested ways of thinking and acting. 
So, when you break it down, it is similar to embracing the suck. Accepting the condition of suffering and adjusting your mindset and actions to overcome. There is a great deal of attempting to find comfort in discomfort to liberate your mind. 
Unsurprisingly, these ideals mesh with Stoicism as well. 
We can find similarity of embracing the suck with Epictetus' proposal for voluntary discomfort. The idea behind voluntary discomfort is simple. By experiencing discomfort it changes our relationship with comfort. After experiencing enough discomfort, not only do you learn to appreciate comfort, but you overcome the need for comfort.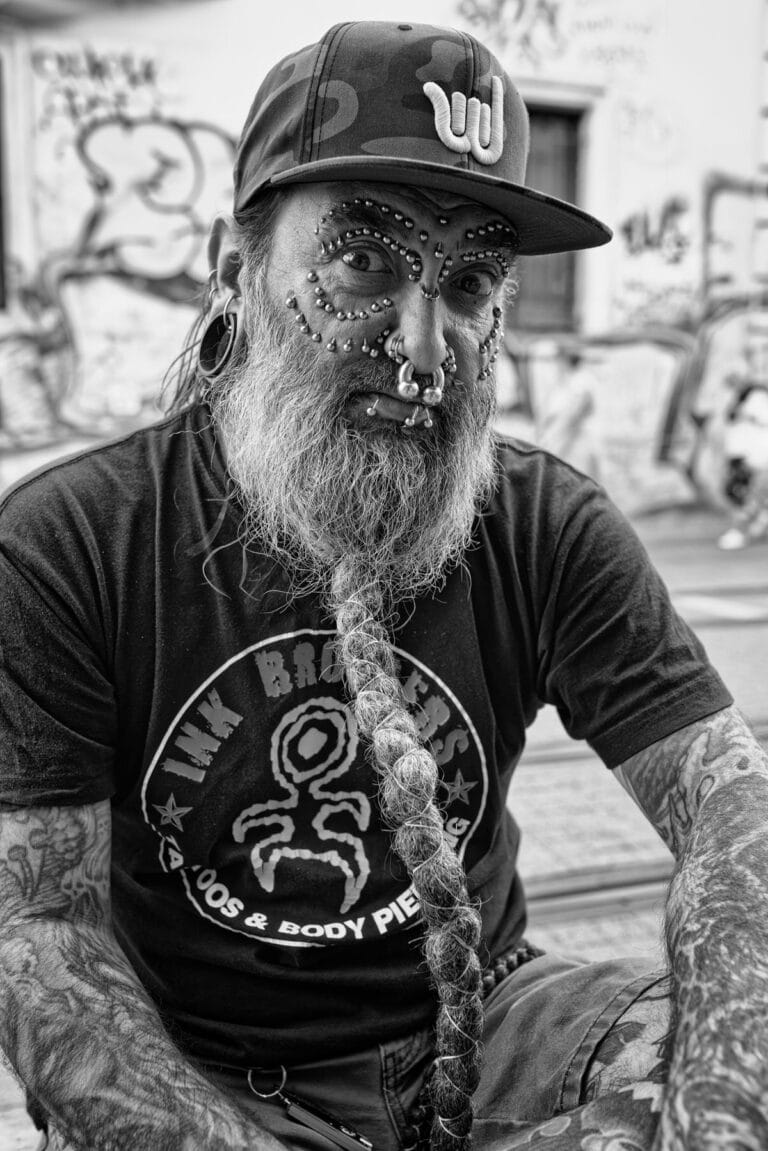 Accepting Discomfort: Practical Application
Do something that is challenging everyday. 
You can work your way up to doing these daily challenges. Perhaps start off with once a week. Maybe work your way up to every other day. Whatever works for you is fine. But whatever you do, find a way to break out of your comfort zone. 
Maybe start off on the smaller side and work towards something larger. For instance, I've taken time off from writing poetry. So it's not the most comfortable for me at this point. But, I am forcing myself to write on a daily basis nonetheless. I also challenge myself every time I'm at the gym. I push myself  knowing that the effort I put in the gym reaps benefits outside the gym. 
Sometimes I just stand in the shower with the water as cold as possible or I don't wear quite enough layers while riding my bicycle to the gym in winter. These are just a few random ways I force myself to experience discomfort.  
It doesn't really matter if it's a big thing or a small thing. All that matters is that it challenges you in one way or another. 
Take the Path of Resistance
Naturally, we tend to take the path of least resistance. Force yourself to take a path with resistance. It will help with personal development and understanding reaching goals. By facing adversity you help develop the strength, confidence, knowledge, and resiliency to handle and overcome future challenges. 
A lot of things can fade with too much comfort. With too much comfort we can find ourselves overly dependent on outside factors, rather than relying on ourselves. It can also make us feel entitled and limit empathy. Force yourself into some degree of discomfort. Broaden your perspective.
Let's be honest, some things, people, activities just aren't worth your time. Or you will deem this to be true. That decision is up to you. Don't waste time or lie to yourself and waste time with things you truly have no motivation or interest in maintaining or progressing. However, if you decide you care enough to commit yourself then prepare to embrace the suck. 
How Do You Choose to Suffer
A good question to ask yourself is, "How do I chose to suffer?" 
What are the things that you have such a passion for that you are willing to suffer for? 
What are you voluntarily willing to place yourself into a state of discomfort for?
By suffering I mean challenging yourself.  To improve in anything you must go beyond your current ability. To learn knew ideas, methods, skills, and techniques have have to expand beyond your current state. As you improve, you will suffer less until you become proficient enough.   By challenging your current knowledge and skill base – you progress, by actively choosing to suffer.
There are different levels of suffering in personal development. You must find a balance that works for you. Too difficult and you may fail and find yourself unable to learn or develop. Too easy and the challenge isn't great enough to yield results and adequate progression.
Find your balance. 
Embracing the Suck in Photography
The main goal is to challenge yourself and force yourself out of your comfort zone. There are several ways you can apply this in photography. 
It can be something as small as taking one photo a day. You could add some unique element to each photo. Perhaps you could also challenge yourself to incorporate new techniques or techniques you struggle with. Or if you are relatively shy, you could ask a stranger if you can take their photo. Maybe try to find new ways to see the same old things. It could be the same thing every day until this is no longer a difficult task. You could also change it up regularly. 
You could also challenge yourself physically, safely and responsibly of course, by going to harder to reach locations. The great thing about this is that the more difficult the fewer the amount of people do it. That means you have an opportunity to get shots that many will see as unique.  If you have a good location, sunrise is a relatively easy way to challenge yourself and can result in photos that many don't see because they just don't wake up in time. 
Going on hikes or treks are other common ways to find less common photos. These all still require you to apply other photographic skills to capture a unique photo, but harder to reach locations or a less comfortable time of day can help. 
Taking photos in the rain is another simple way to challenge yourself. It is physically and mentally less comfortable that shooting on a nice warm sunny day, but it can yield great results. The rain, water, reflections, people with umbrellas or without, running form the rain, can all bring variance to the otherwise mundane daily occurrences. 
Another example is the first phot at the top of the page. It took at 24 hour bus ride to get there on a "vomit express" bus. The road was awful and the driver was insane. No stench from said vomit for nearly 24 hours was horrendous. I was fighting contributing to the smell. In the end it was worth it. Mrauk U is a great place and I captured some personal favorite photos (perhaps I'll write about some of these). Given that much of that region is considered "off limits" to foreigners these days, I'm fortunate to have had an opportunity to get there.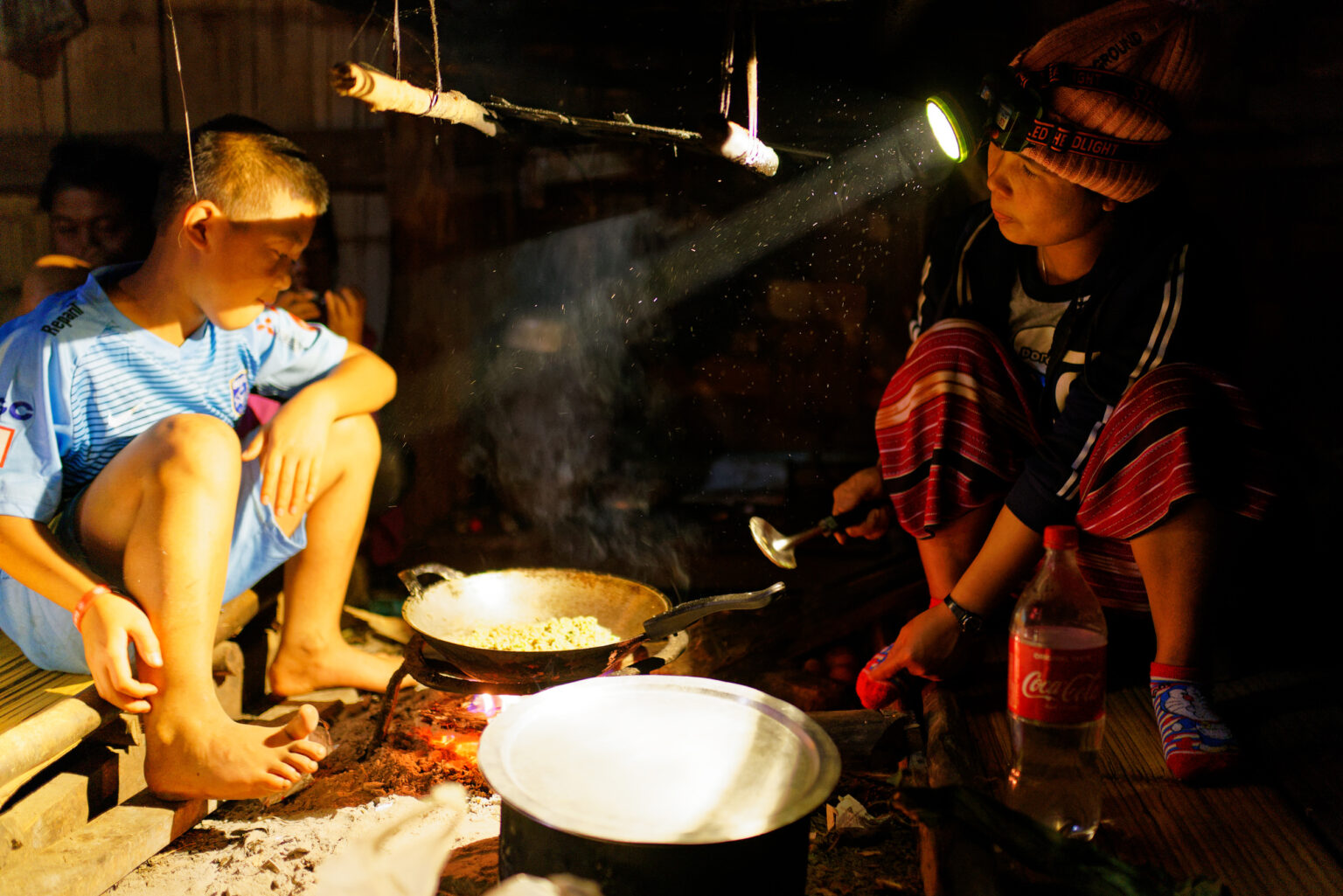 I tend to enjoy challenging myself. It mostly comes down to the mental side of things. Even physical activities end up relying on mental strength once you get to a certain point. This is why I believe focusing on the mind as well as the body. They feed off each other. They are intertwined.
Motivation will only get you so far. Motivation fades with time. Dedication, commitment and routine will take you farther than motivation and those tend to promote further motivation down the road – often when we see results. Learning to find comfort in discomfort will support the challenges that you face building dedication, commitment and routine.
In some cases, with enough practice you can actually become so accustomed to the discomfort that it no longer seems uncomfortable, but rather a norm of sorts. However, you don't need to get to this point. Finding comfort in discomfort often just means learning to accept it. Once you accept this suffering then you can begin to overcome.
Check out my free ebook, 5 Unique Photo Challenges, for some inspiration. As well as, sign up for the Photography Insight Journal using the form at the bottom of the page to and notifications when a new post is up.